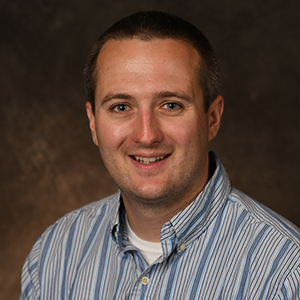 Today's staff profile highlights James Bushman!
What do you do on campus?
I'm an instructor for Digital Media Production.
Where is your favorite place at Western?
I love the green roof in the ITC building. It's a great place to escape, yet still be on campus.
What are your hobbies?
Games! Board games, video games, card games – any type of games! I also enjoy cooking, movies and sharing new experiences with the exchange students my husband and I are hosting.
Advice for students?
Embrace this as your ideal time to make mistakes. I believe screwing up leads to the best learning and time in school is the best time to do just that.
Thank you, James!