Western Announces New Programs For Fall 2021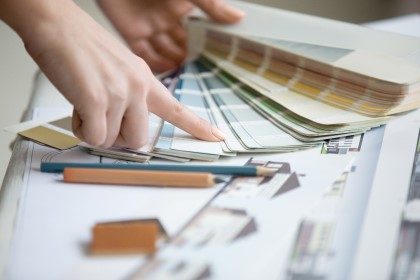 Western Technical College announces a number of new programs available to students for the upcoming Fall term. Additional programs are pursued when a current or future workforce need develops in Western's 11-county district.
When considering new programs, the college conducts a deep analysis process called Developing a Curriculum, or DACUM. The process brings local employers together to determine major duties and related tasks of the occupation, look at trends in job opportunities and living wages, and develop curriculum to create successful programs. Other factors include labor specific market data, student interest, and the College's resources and personnel. Following this process, the Wisconsin Technical College System (WTCS) must approve the new program.
New programs include:
Internet of Things Integration Specialist: This associate degree program provides students with foundational technical skills to implement Smart Technologies across multiple platforms from the device to the enterprise level, apply solutions based on data analysis, and troubleshoot systems.
Interior Design: This associate degree program will help individuals develop a strong foundation in computer-assisted interior design, furnishings, lighting, textiles, and sales. Graduates in this program can work at residential design/architectural firms, kitchen and bath studios, furnishing manufacturers, construction companies, and sale showrooms.
Mechatronic and Robotic Engineering Technology: This associate degree program is designed to provide individuals the skills needed to enter the growing field of mechatronic and robotic systems. Technicians in this field are responsible for the setup, troubleshooting, repairs, and modifications of programs in a wide array of computer-controlled industrial and manufacturing operations.
Competency-Based Education: This new program format allows individuals to earn credentials with Western's Precision Machining and Programming or CNC Operation program to progress through coursework based on an individual's ability to prove they have mastered the material. Once one skill is complete, an individual moves to the next competency. Individuals will earn credit for skills they already know.
To learn more information on Western's new programs, call 608.785.9200 or visit www.westerntc.edu/coming-soon.