Western Recognized As Top Performer In 2019 Sustainable Campus Index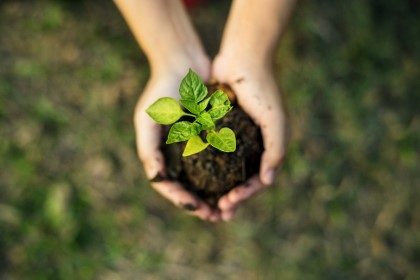 Western Technical College has been recognized as a top performer in the 2019 Sustainable Campus Index, achieving top-10 status for overall sustainability performance among associate colleges.
The index, which is released by the Association for the Advancement of Sustainability in Higher Education (AASHE), looks at factors like energy use, sustainability-related curriculum, and campus engagement. Western ranks ninth overall in top performance among associate colleges.
"Sustainability remains an important part of our mission, and we are honored to receive this recognition," said Western President Roger Stanford. "Since the initial commitment, we have avoided over $2.7 million in utility bills due to our energy conservation measures, received LEED Certification on nine buildings, reduced our greenhouse gas emissions by 34%, and continue to look for meaningful ways to incorporate sustainability concepts into our curriculum across the college."
To view the full list, https://www.aashe.org/wp-content/uploads/2019/08/SCI-2019-Updated.pdf.